Here is a page with articles, links, and resources I used to have on my sidebar. In an effort to "clean up" the look of my blog, I have put them here (and will perhaps add more as time passes).
Meal Planning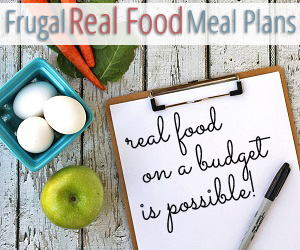 Saving Money
At Coupon Dede you can purchase the coupons you need
Motherhood
Freebies
Time Management
Homeschool Resources
Bogart Family Resources loves providing busy homeschooling moms with convenient, practical, multi-sensory, skill-building resources that save time while building Christian character. They also stock cheap pregnancy and ovulation tests.
The Ultimate Home Schooling Mom's Planner~Whether you are a textbook homeschooler or unschooler or follow any pattern in between, planning will set you free to live more victoriously.
Books on the Path
Keepers of the Faith
Pearables
Solid Ground Christian Books
Modest Clothing
Homemaking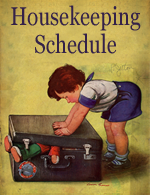 My eBay store
How to Keep Your House Clean with Kids
Sewing Resources